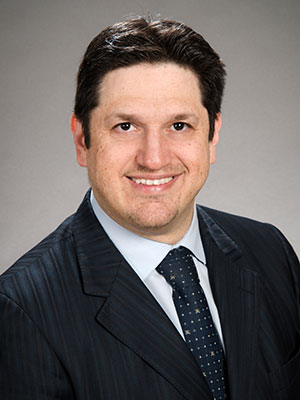 Title
General Dentist
Schedule
W (all day), Th (PM)
Languages
English, Japanese, Persian
Sadr
General dentistry, crowns and fixed bridges, complete and partial removable dentures, digital dentistry, therapeutic care for fearful dental patients, cosmetic dentistry, advanced dentistry
Minimally invasive dentistry, biomimetic dentistry, reconstruction of severely damaged teeth
DDS, Melli National University School of Dentistry, Tehran

PhD, Cariology and Operative Dentistry, Tokyo Medical and Dental University
My philosophy of practice is to do no harm and focus on quality of life. I enjoy the opportunity that the Faculty Practice has created to implement this philosophy of care, which is what I am researching and teaching at the School of Dentistry.
I have a family of four and on weekends, if I am not giving a lecture or attending a research meeting, I enjoy skiing, kayaking, and world cuisine with my family.

I have lived and worked in four countries, and still love travelling and interaction with people from across our planet. I am seeking social justice and dream of high-quality health care being a right for everyone.