Leadership
Dr. Thomas Tanbonliong Selected as Graduate Program Director for Department of Pediatric Dentistry
May 23, 2023 – Dr. Thomas Tanbonliong has been selected as the new Pediatric Dentistry Graduate Program Director, the Department announced last week. Dr. Tanbonliong brings a wealth of experience and expertise to the position, coming to the UW from the University of California San Francisco School of Dentistry, where he currently serves as their Pediatric Dentistry Residency Program Director.
Research
School of Dentistry researchers to expand upon research into how and why our gums swell
May 16, 2023 – A team of microbiologists, immunologists and periodontists in the University of Washington's School of Dentistry are expanding upon their recent discovery that people's gums respond to plaque with three distinct types of inflammation. The team has received a $2.7 million grant from the National Institutes of Health to better understand each of those three responses.
Recognition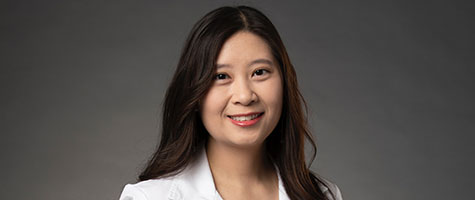 Dental student Jennifer Tang named to Husky 100
April 24, 2023 -Jennifer Tang, a third-year student at the UW School of Dentistry, has been named to the 2023 cohort of the University of Washington's Husky 100, the university announced.