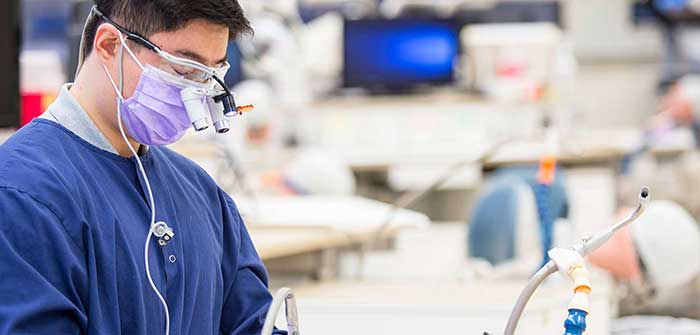 Application process timeline
Date
Activity
June
Dental School begins receiving applications from AADSAS for the entering class.  We strongly encourage applicants to apply as early in the cycle as possible.
September to January
Select candidates are invited to Seattle to interview.
November 1
Final date to take the DAT. Scores received after this date will not be considered until the next admissions cycle.
November 1


9:00 P.M. PST

Deadline for applications to AADSAS.  Applications received by AADSAS after this date will not be considered for the current admissions cycle.
December 1 to March 15
Admissions committee reviews completed applications and makes decisions. Applicants are notified of status.
July 1

All coursework and requirements must be completed prior to matriculation.